Podcast: Play in new window | Download
In this episode, Nick Harling talks with Sara Tilliotson, program director of the JET office at the Japanese Embassy in Washington, D.C., about the JET Program application process.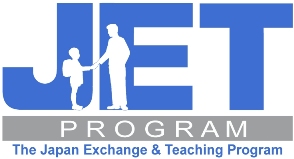 Together, they discuss the JET Program's:
purpose & history
types of positions & responsibilities
eligibility criteria
salary & benefits
common application mistakes
application deadline & hiring process timeline
Other Recommended JET Program Resources:
If you're enjoying the podcast, please go to the Let's Talk Japan page in itunes, click on the "ratings and reviews" button and leave us some feedback.  Doing so, will ensure that other listeners looking for Japan-related content can more easily find us.
As always, feel free to email questions or comments to: letstalkjapan@gmail.com and follow the podcast on Twitter @LetsTalkJapan